Anniversaries, retirement, holidays–all these and more are perfect times to give gifts at your business. Create the perfect custom wrapping paper for your business and, with Divvy, share it with all of your franchisees!
Why Pick Themed Wrapping Paper?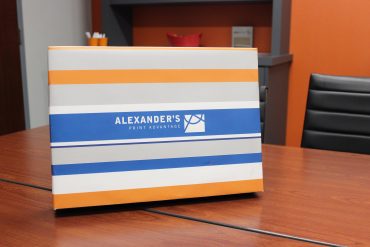 Customized wrapping paper with your logo and colors–what could be better for your brand? Themed wrapping paper is a great marketing tool. During the holidays, you can provide themed paper for your customers to buy their own gifts. They'll associate your business with the positivity of buying gifts, and their loved ones and friends can get that same positivity on receiving presents. This could be as small as a gift card envelope, or a whole roll of paper.
This works within your business too. Giving wrapped gifts to your clients helps them associate your brand with positive feelings, namely that sense of personal care they should get from your business. Even employees can feel the benefits! Using custom wrapping paper, you can strengthen your company culture and help them associate positive feelings with your brand and business, too!
Variable Data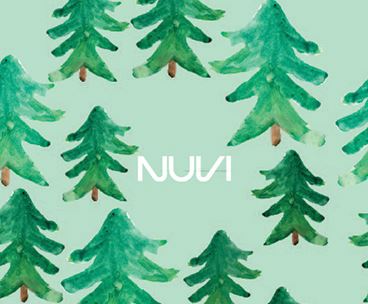 Of course, wrapping paper in your colors won't be enough. But with Divvy, we make it easy to add your logo! Our variable data technology simplifies the process of adding your logo all over your wrapping paper. Using your logo on wrapping paper is a great marketing opportunity for clients outside the company. And it's great for company culture for gifts within the company as well!
The Perfect Size
It's possible to print a whole roll of wrapping paper with Divvy technology. But when giving gifts within your company, a roll of even the perfect wrapping paper is usually not worth it for just one present.
If you only need to wrap one gift, we can print our custom wrapping paper at 20 x 29 inches. This makes it easy to wrap single or small gifts. You'll never have to waste money or space on a roll of wrapping paper that you won't use!
Of course, we also have the option to create a whole roll if you do need one. We can meet the needs of your franchise, whatever they may be.
Wrapping paper is more than just a decorative wrap; it's a present for your brand. Contact us today about creating your very own custom gift wrapping paper!